Consult our online menu for the Ste-Julie branch
The best pizza in Ste-Julie!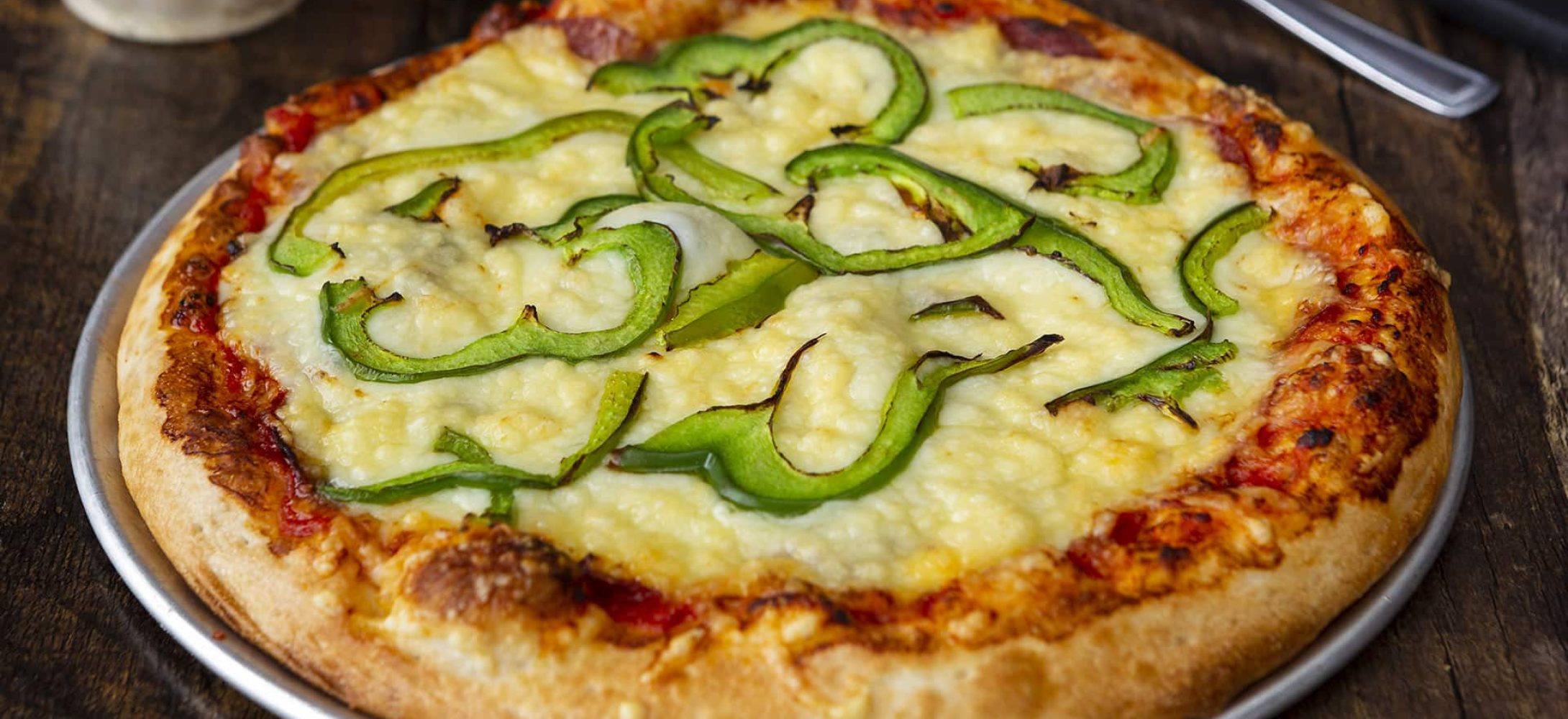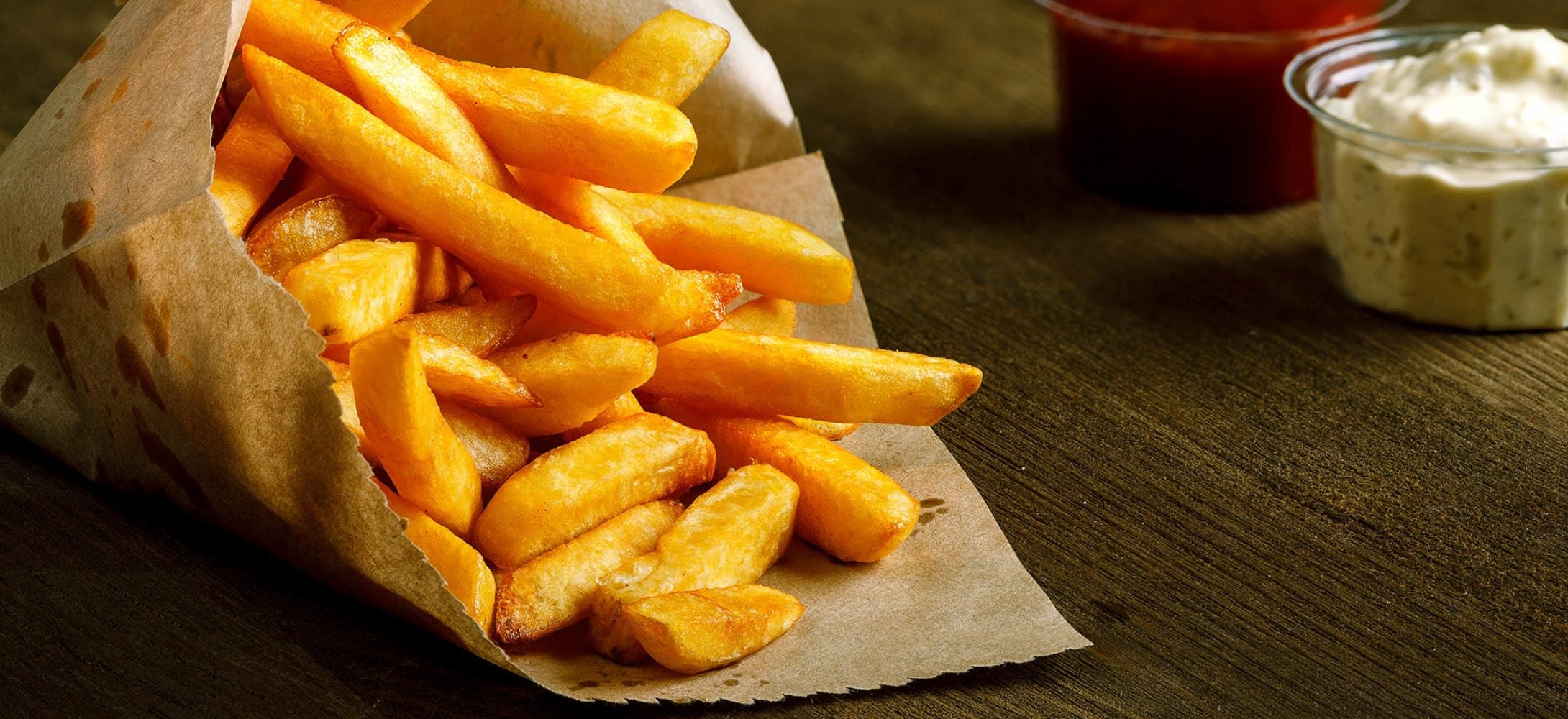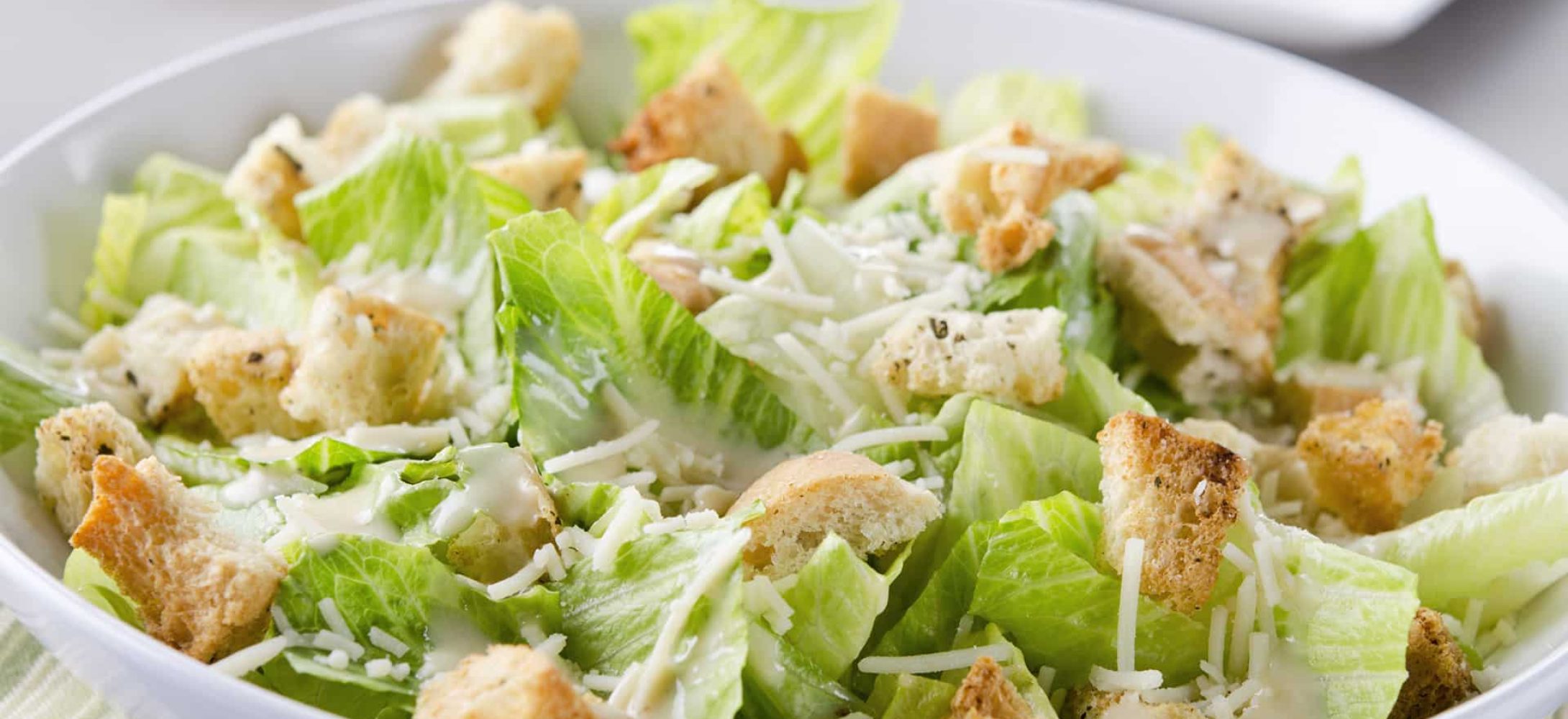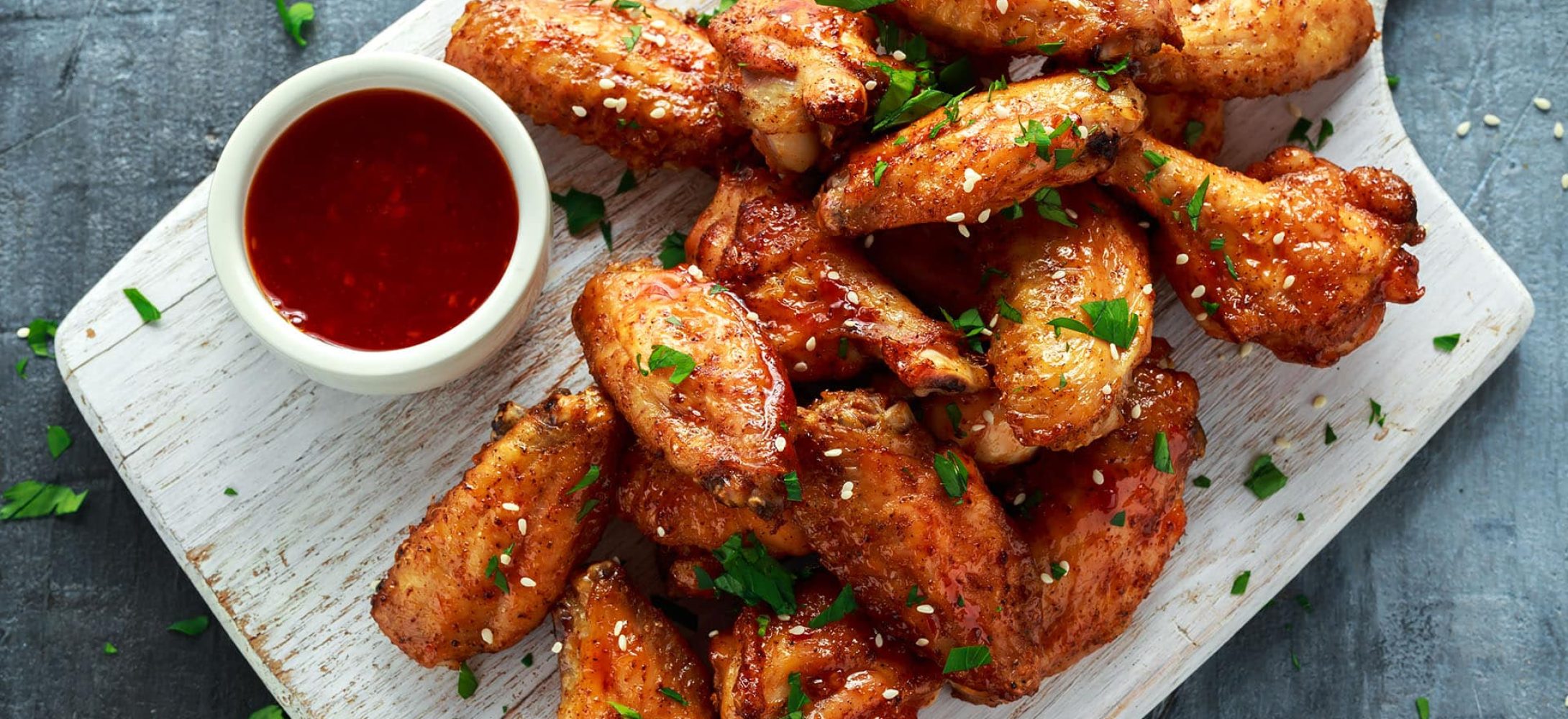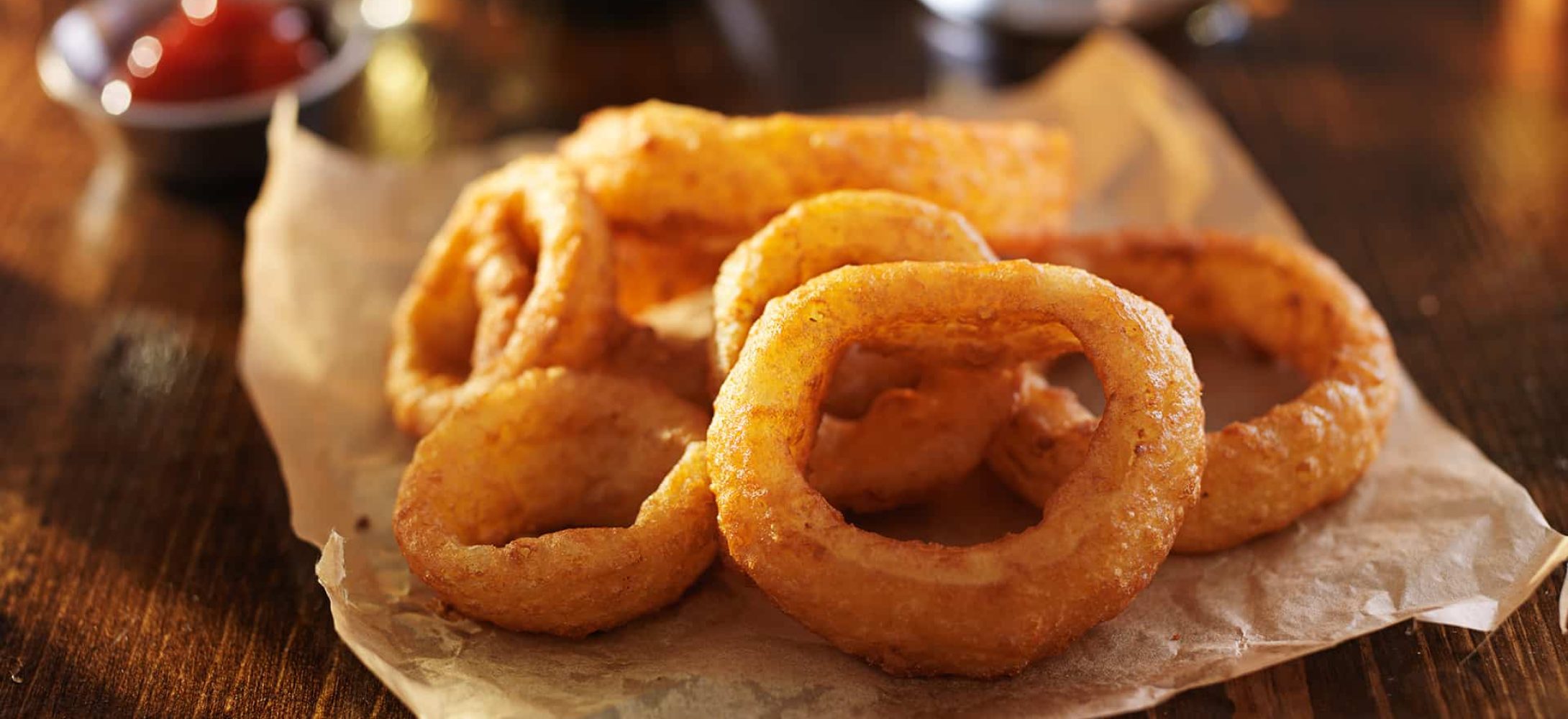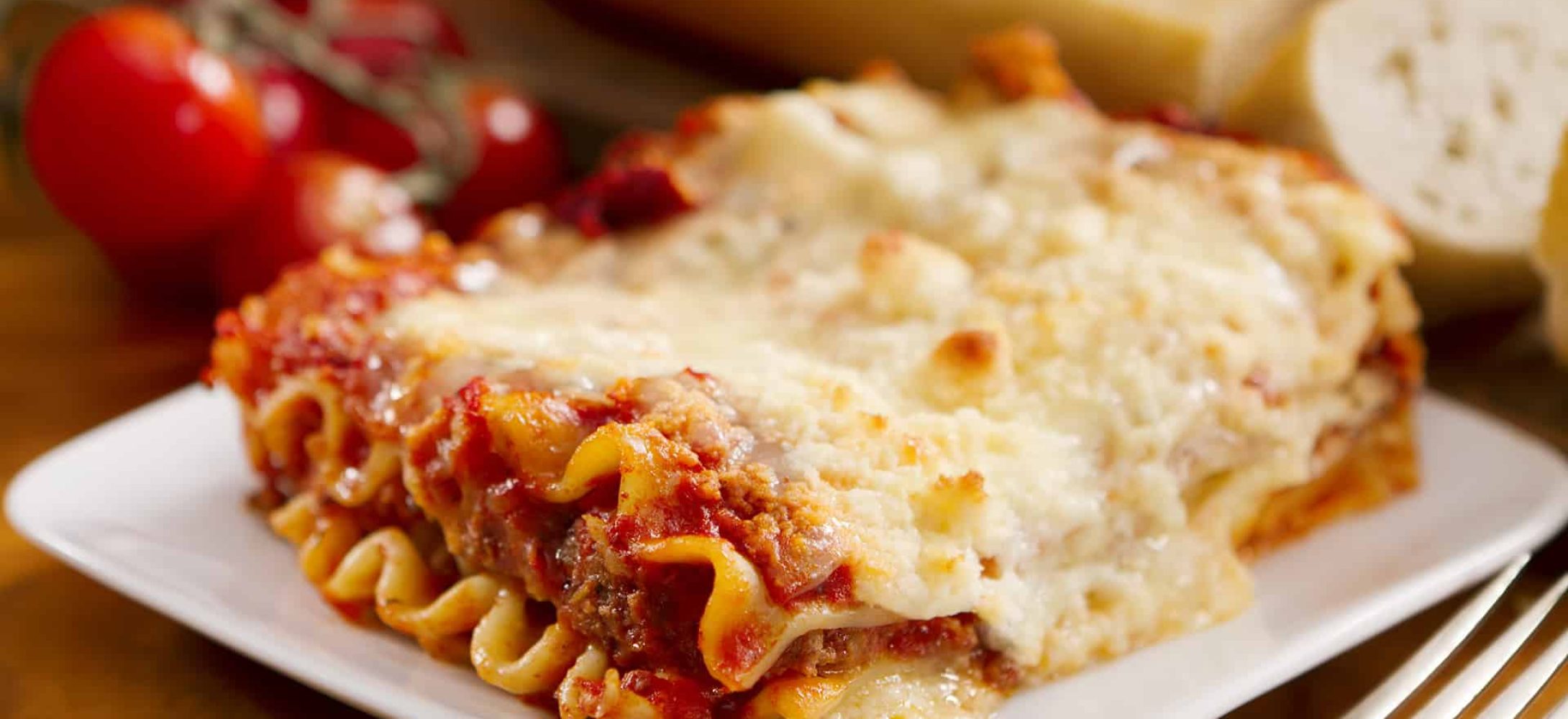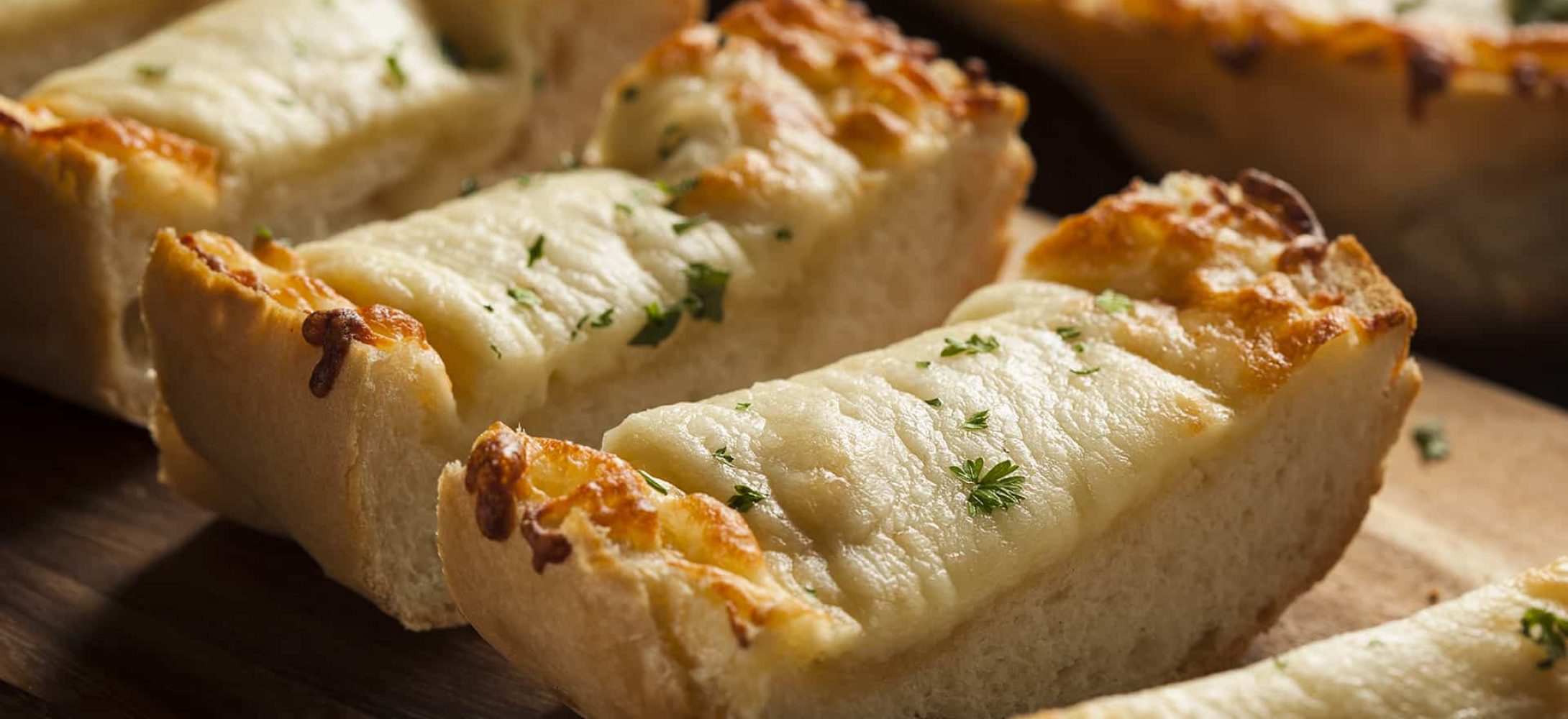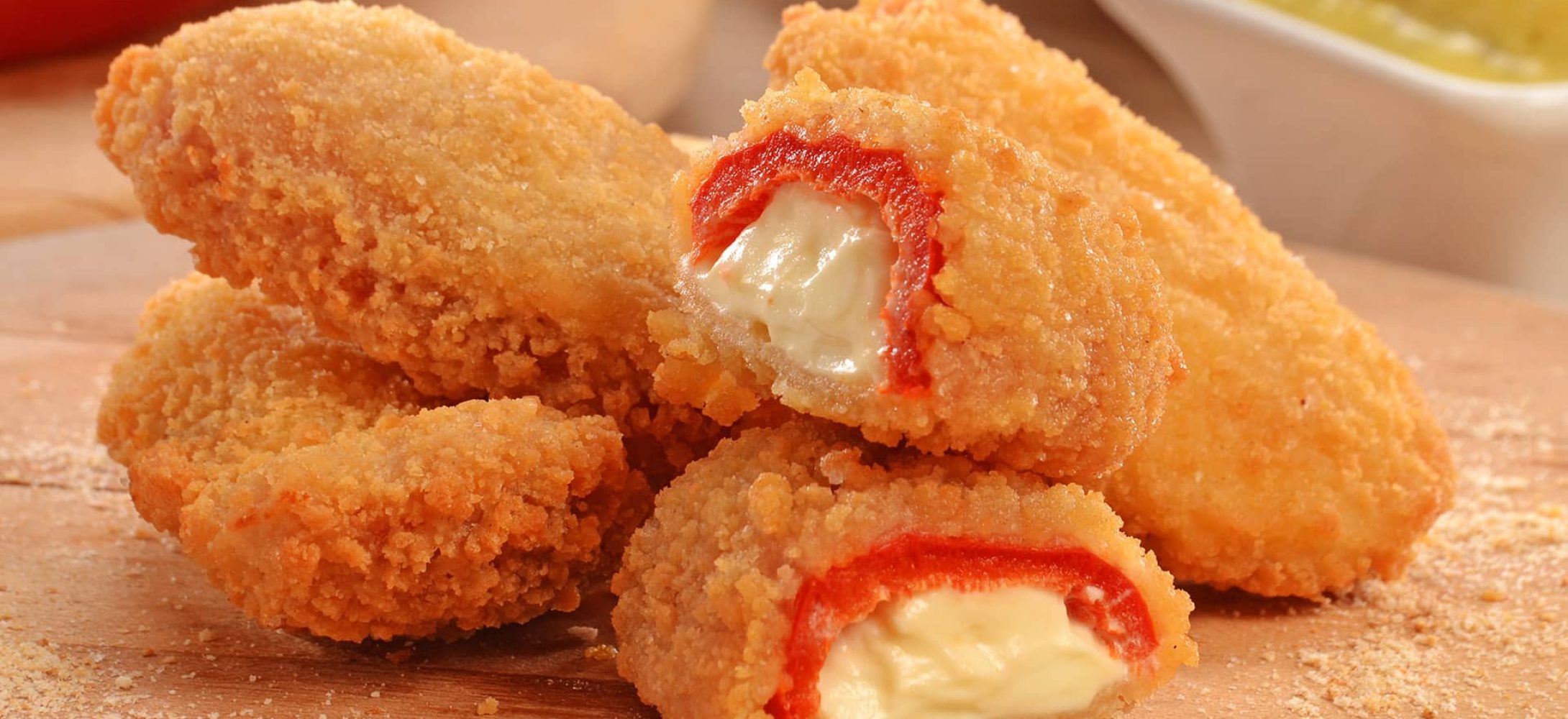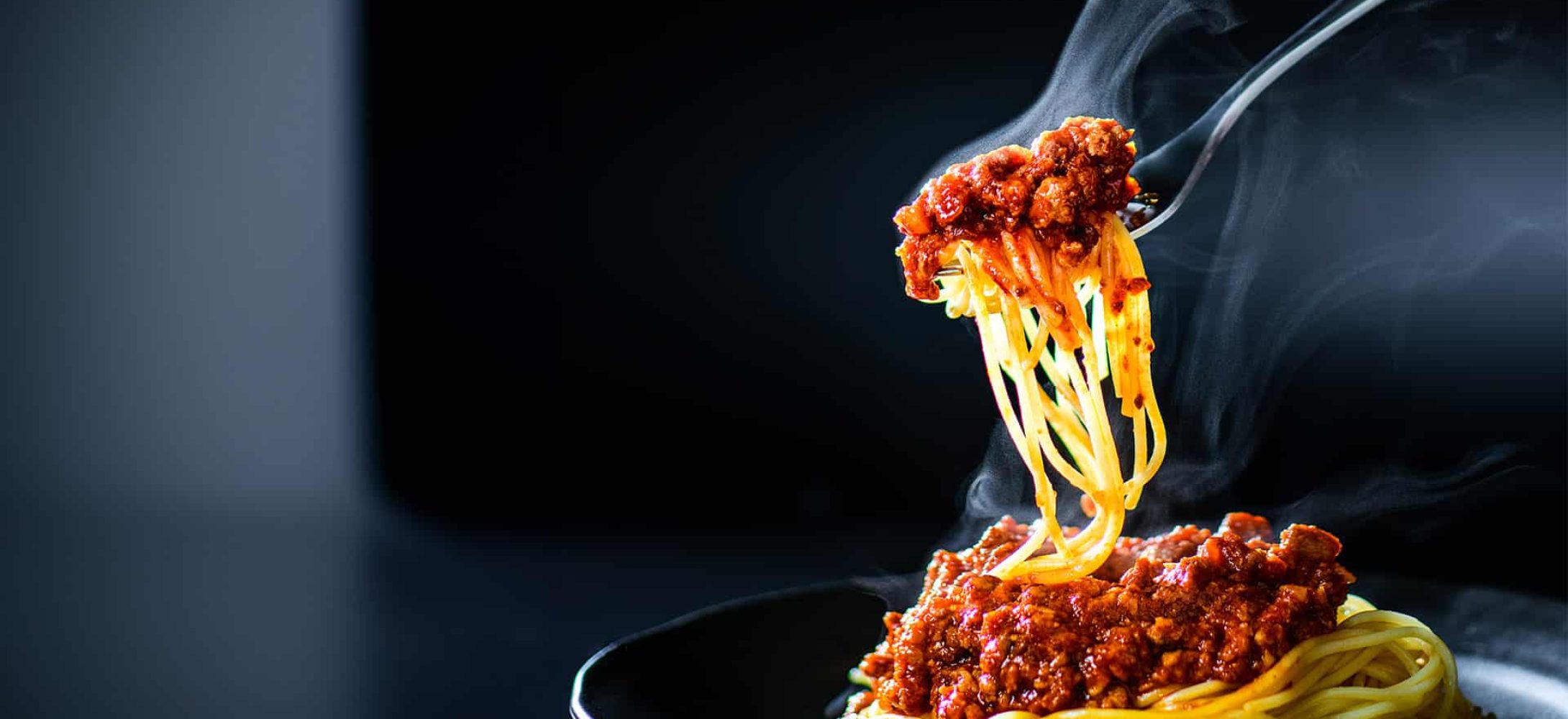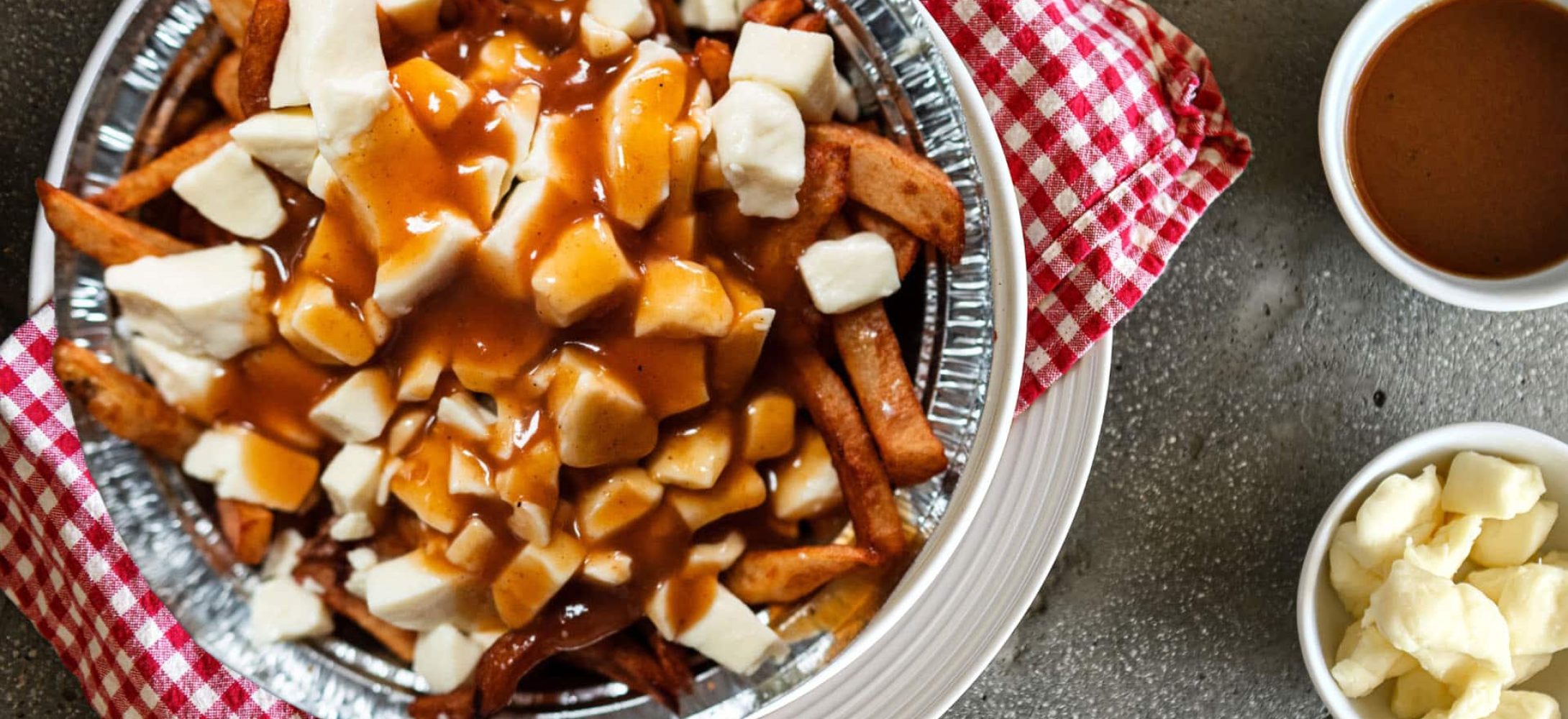 Our reputation precedes us
To try it is to adopt it!

Pepper poppers really on the tick. Very good pizza too, it is now my choice of pizzeria #1 in Montérégie. The pepper poppers appetizer is a must in my opinion, I want to buy some for my house!!
The best pizza in town. The ingredients are always fresh which makes the pizza delicious! The employees are nice and always smiling. I recommend this restaurant to everyone!