Consult our online menu for the Saint-Jean-sur-Richelieu branch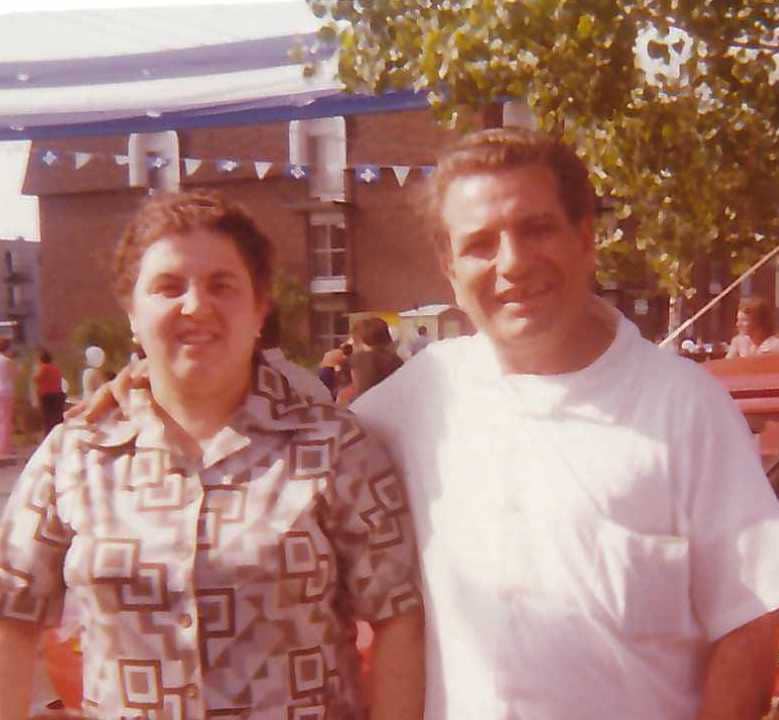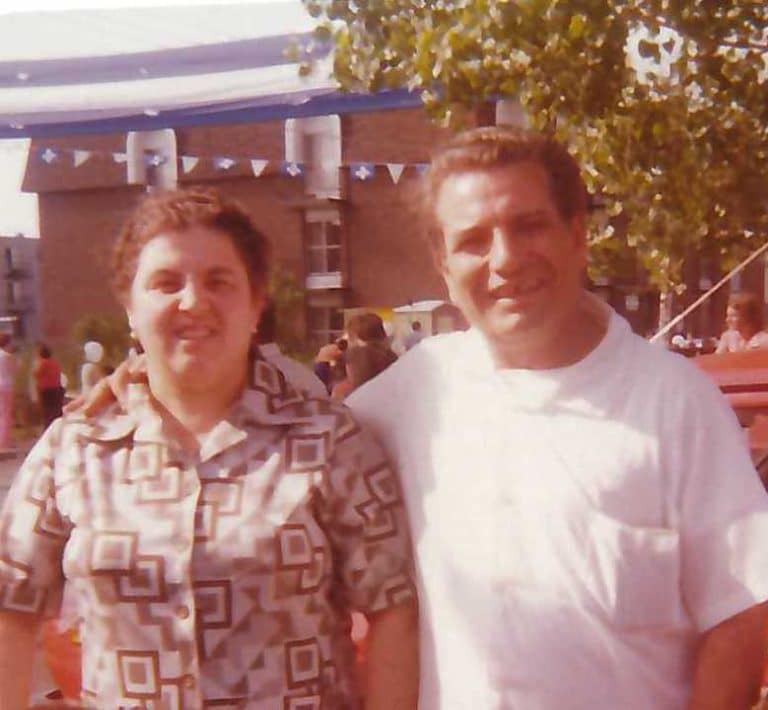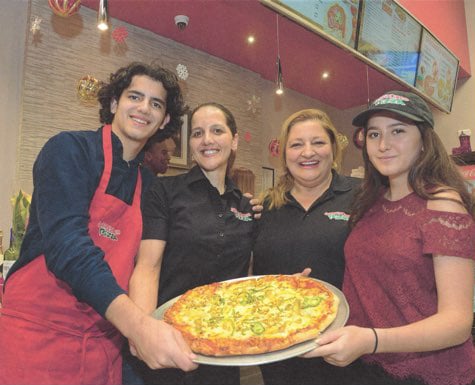 A family history of four generations!

Founded in 1968, Mr. George and his wife opened the first Jacques Cartier pizzeria in Longueuil, Quebec.
More than 50 years later, the tradition continues with the 4th generation!
The best pizza in St-Jean!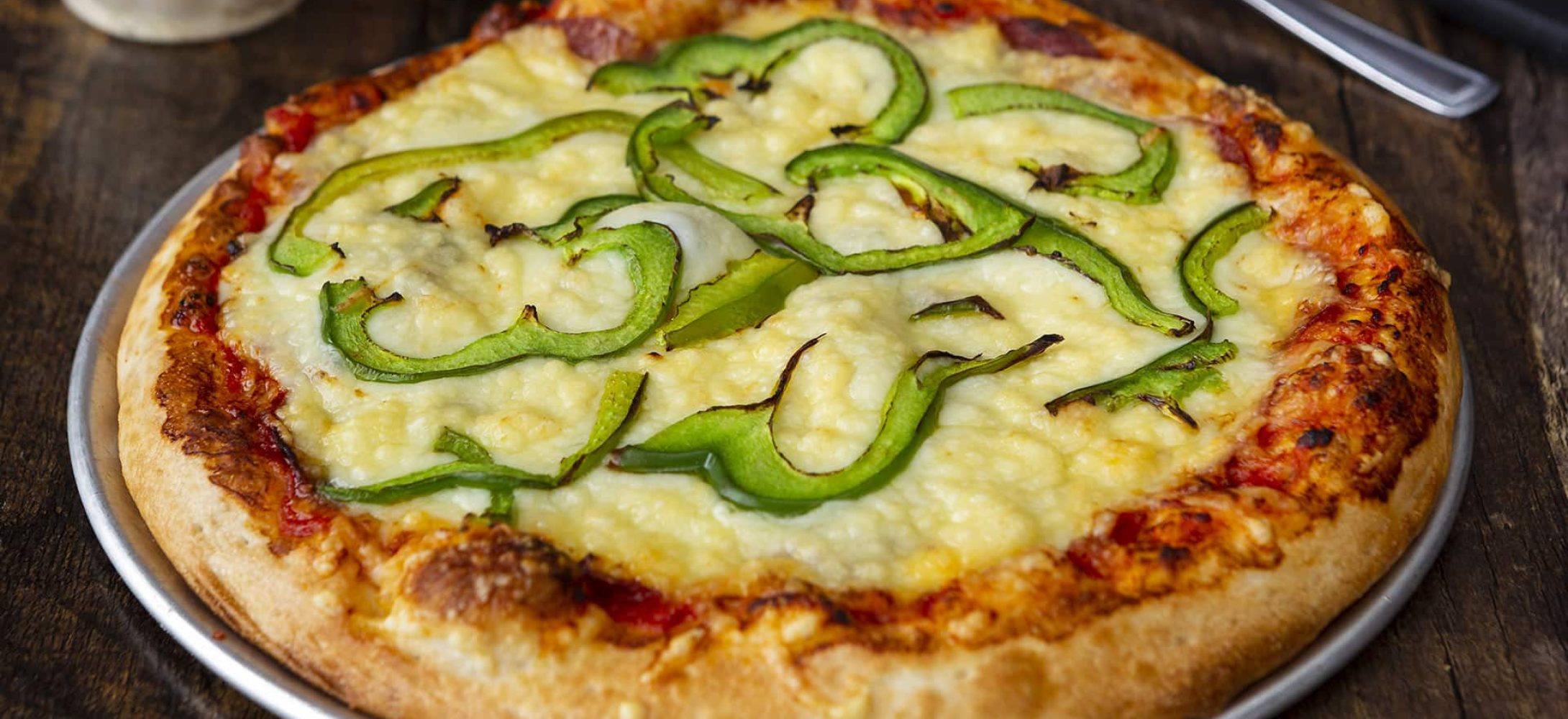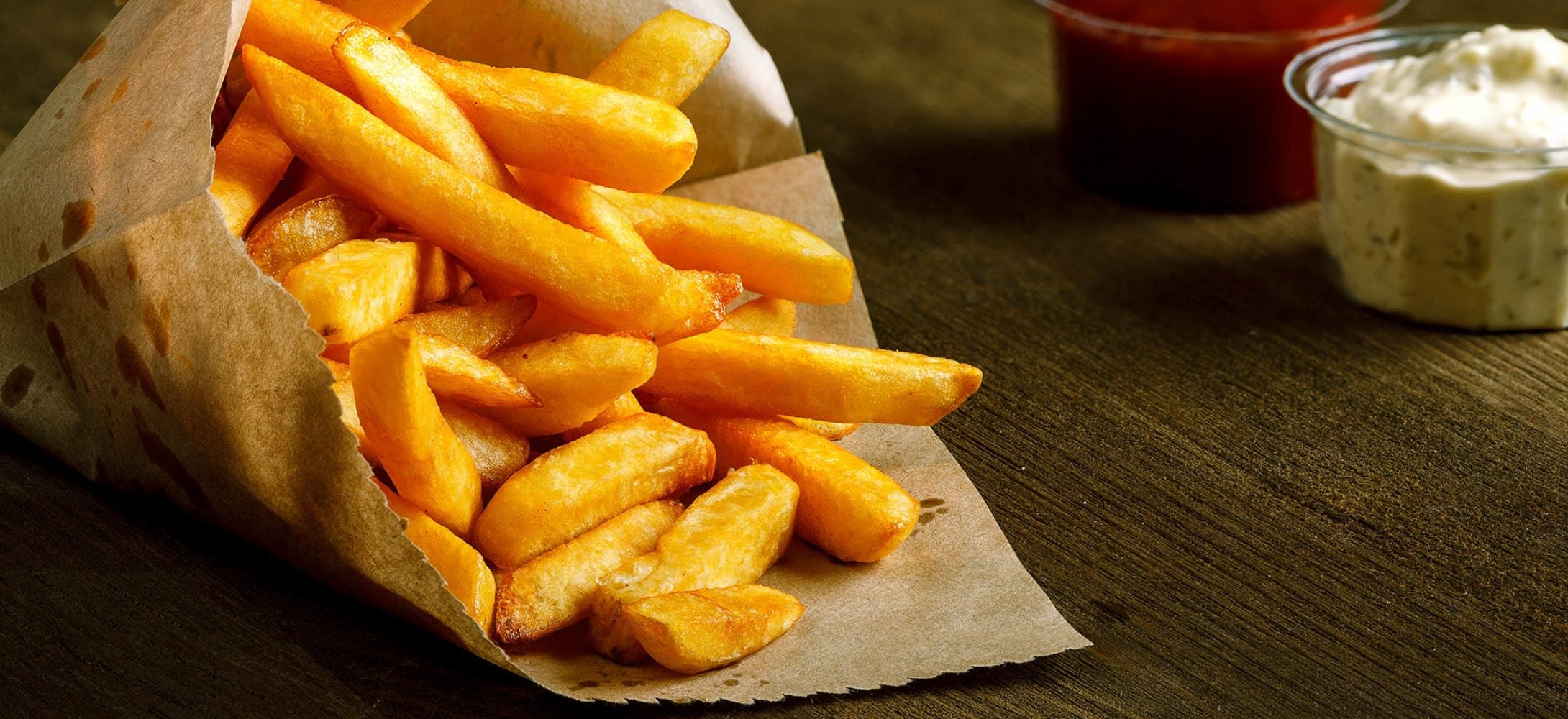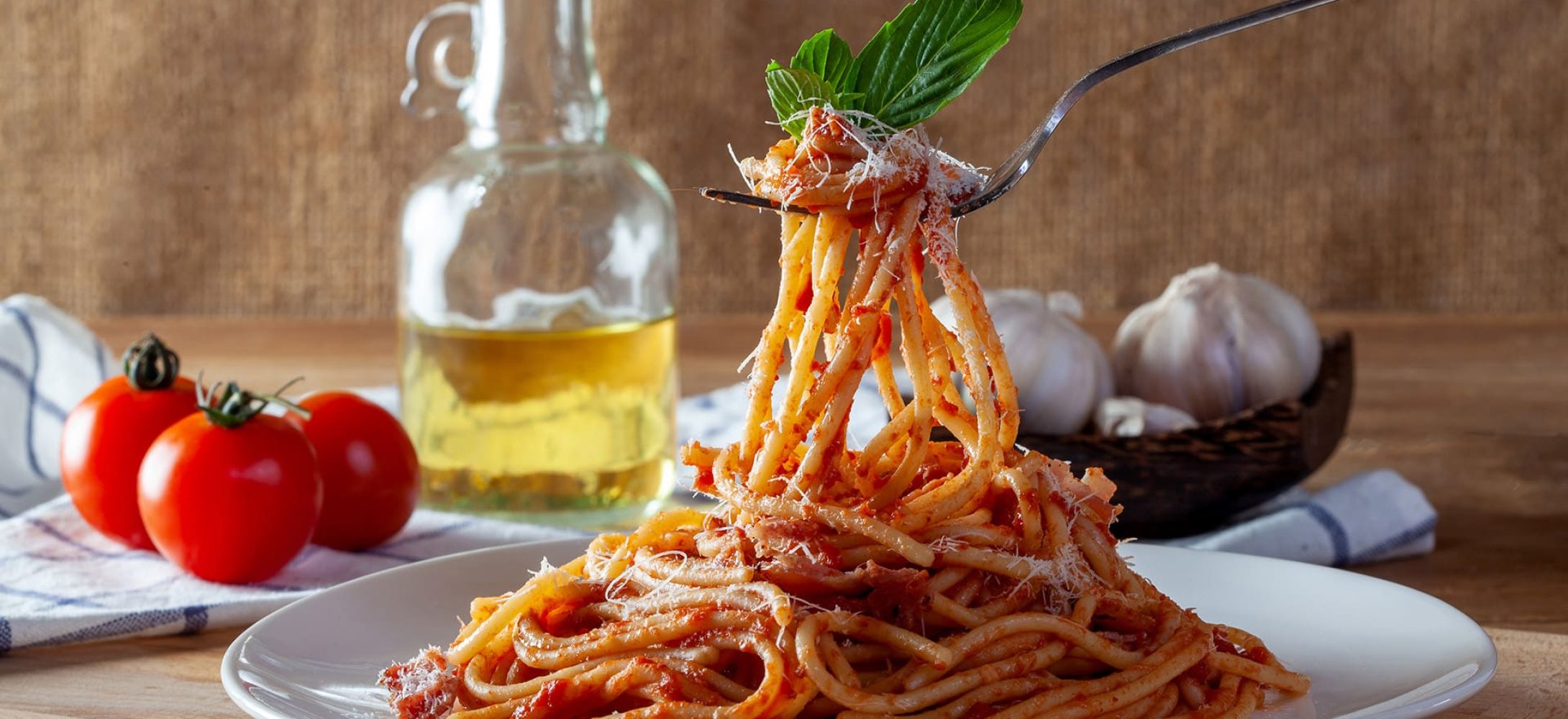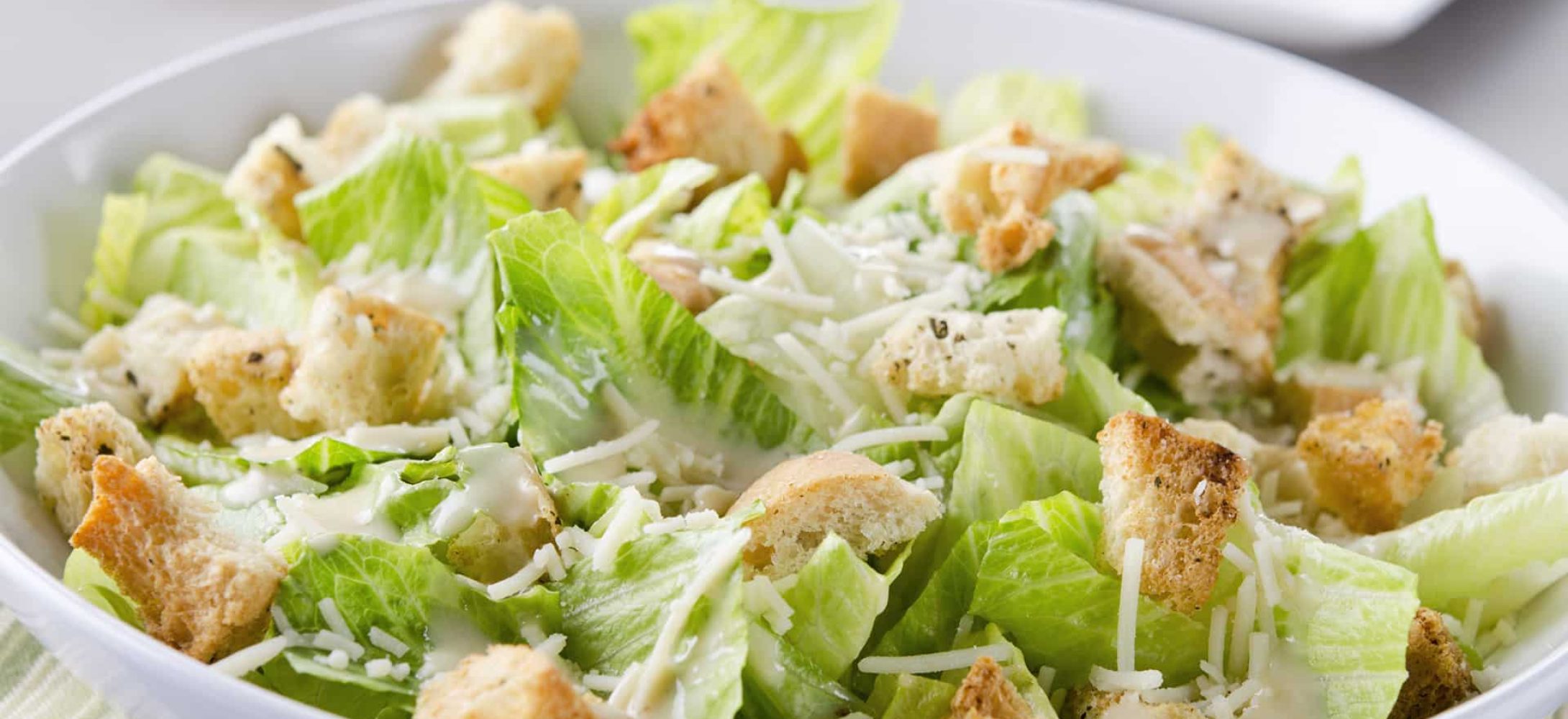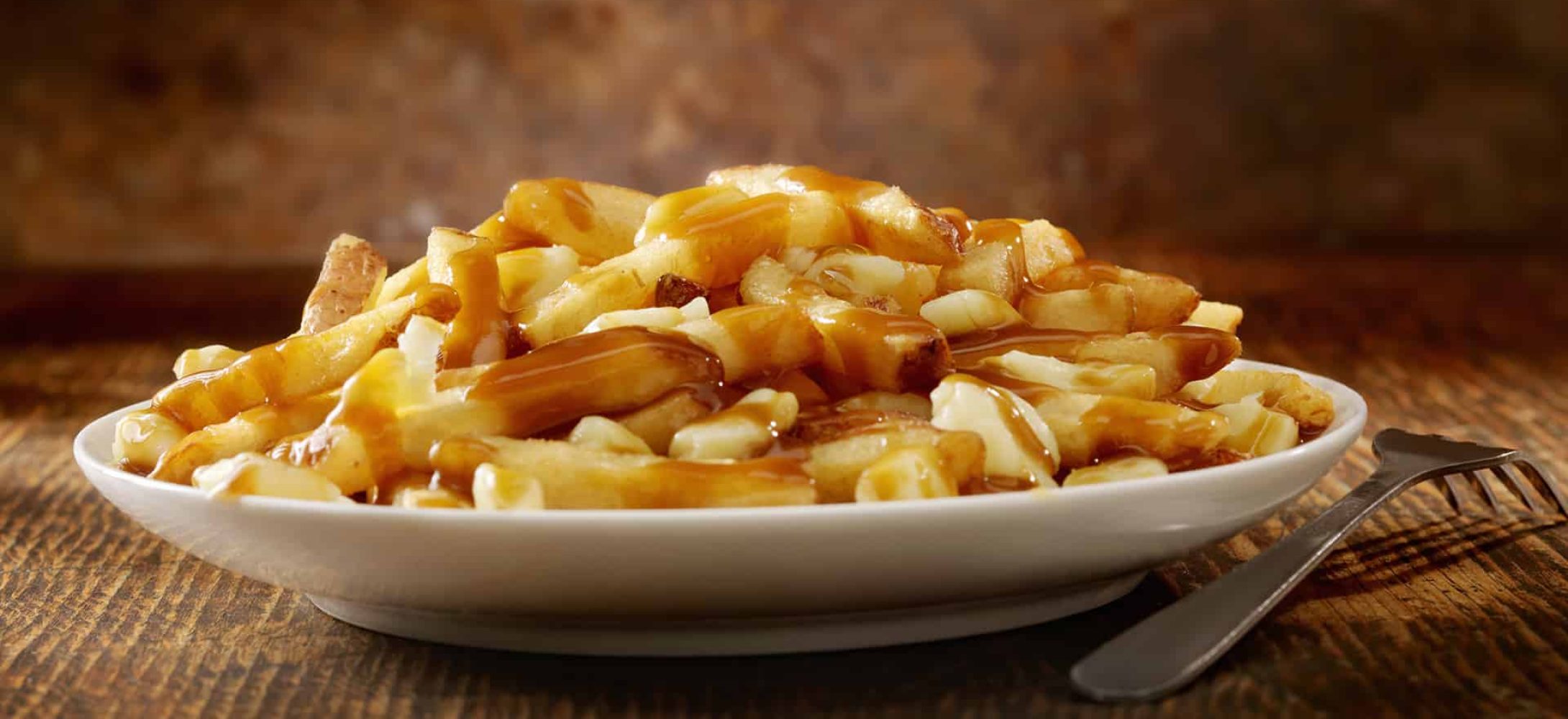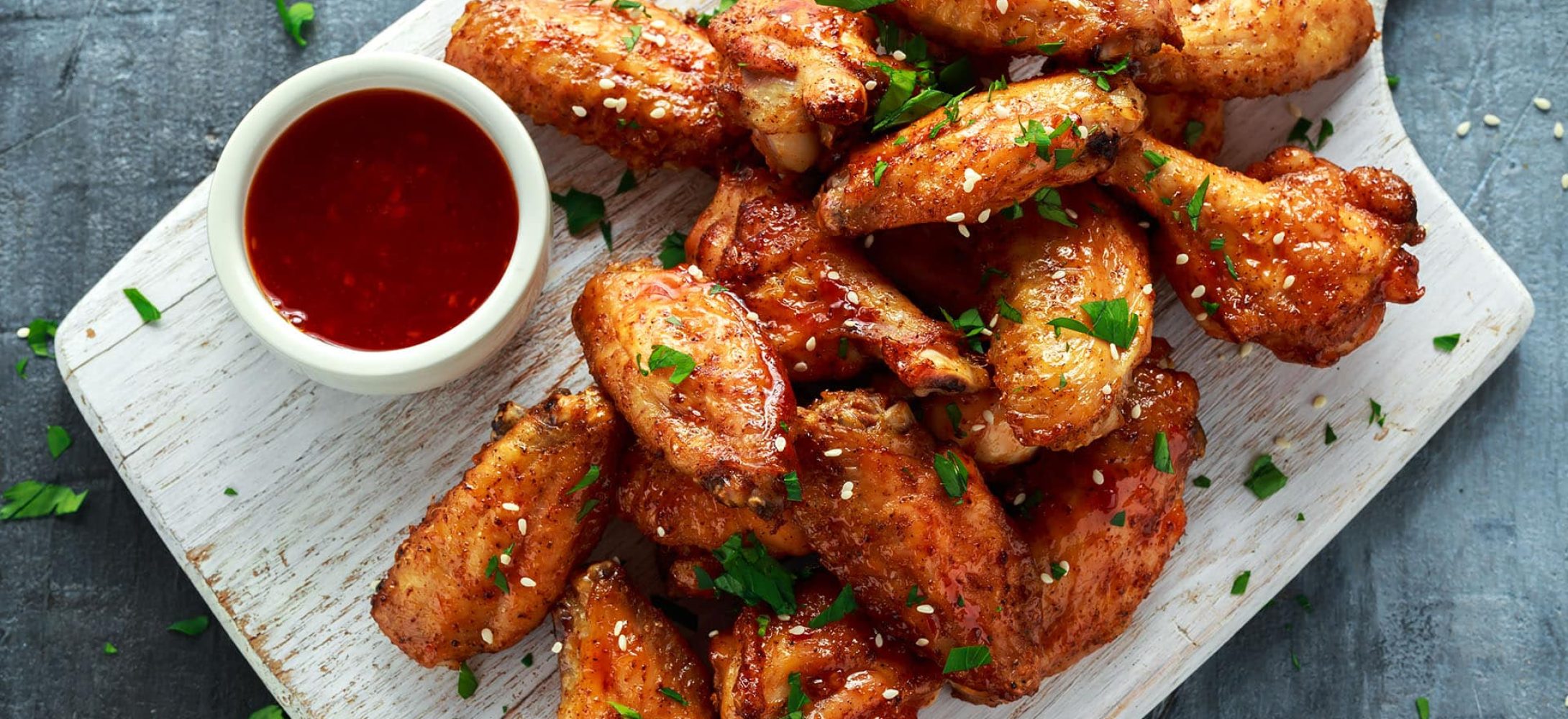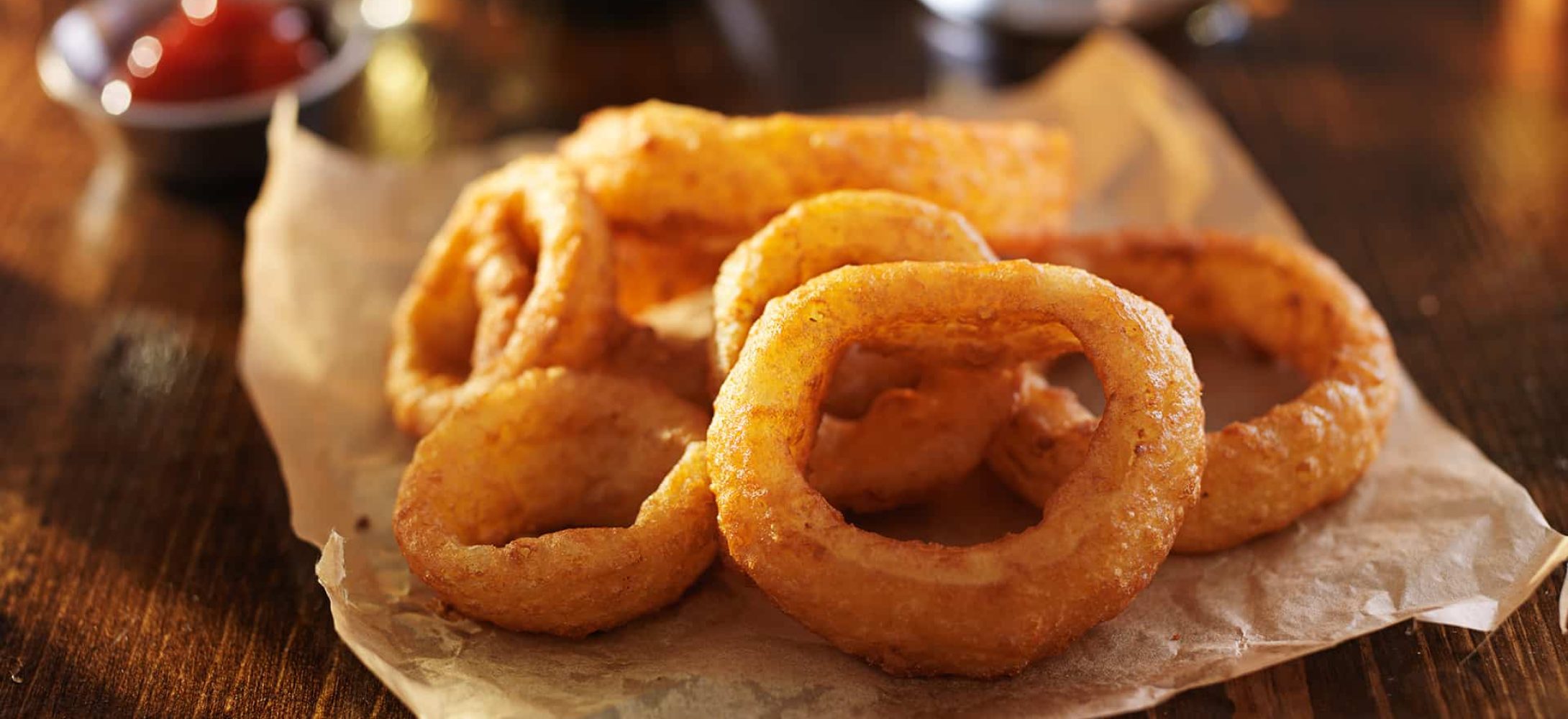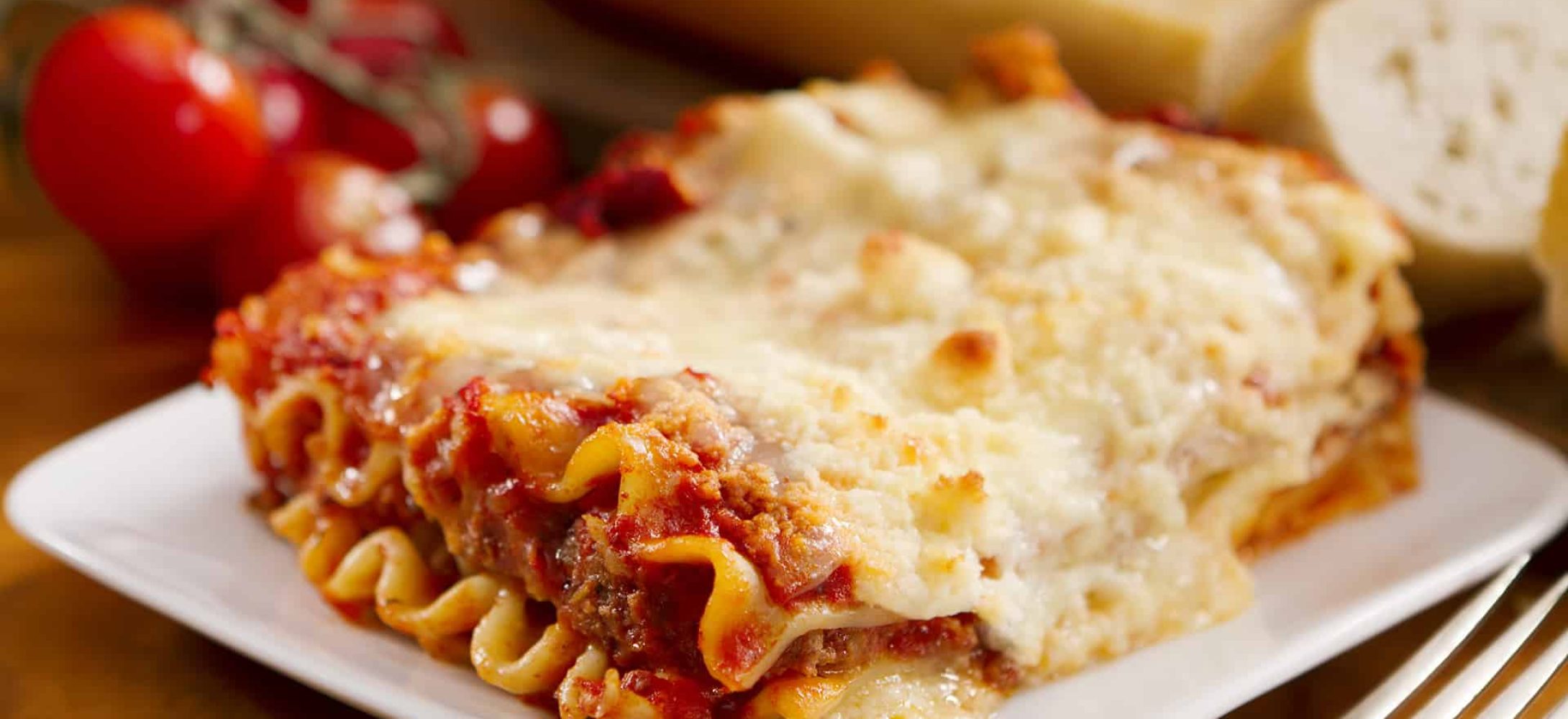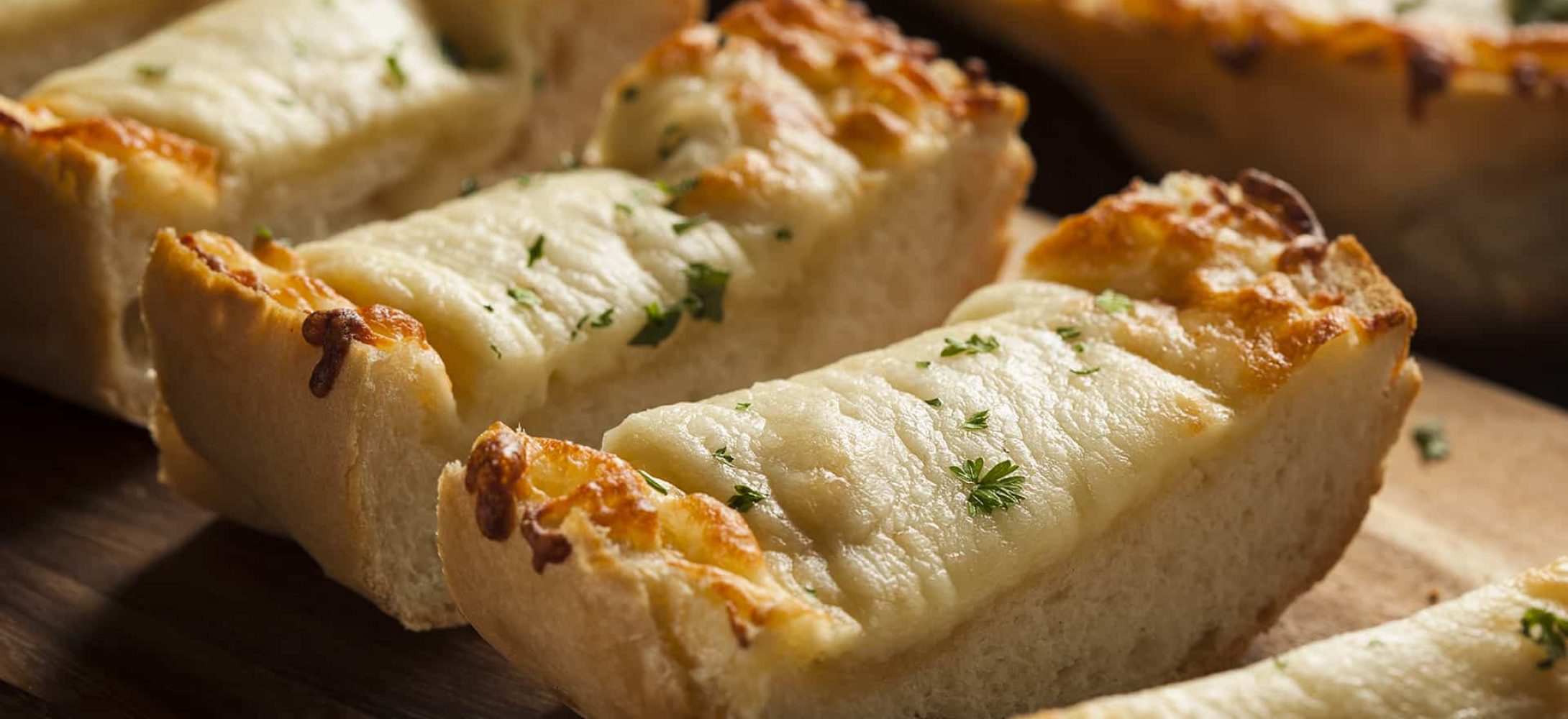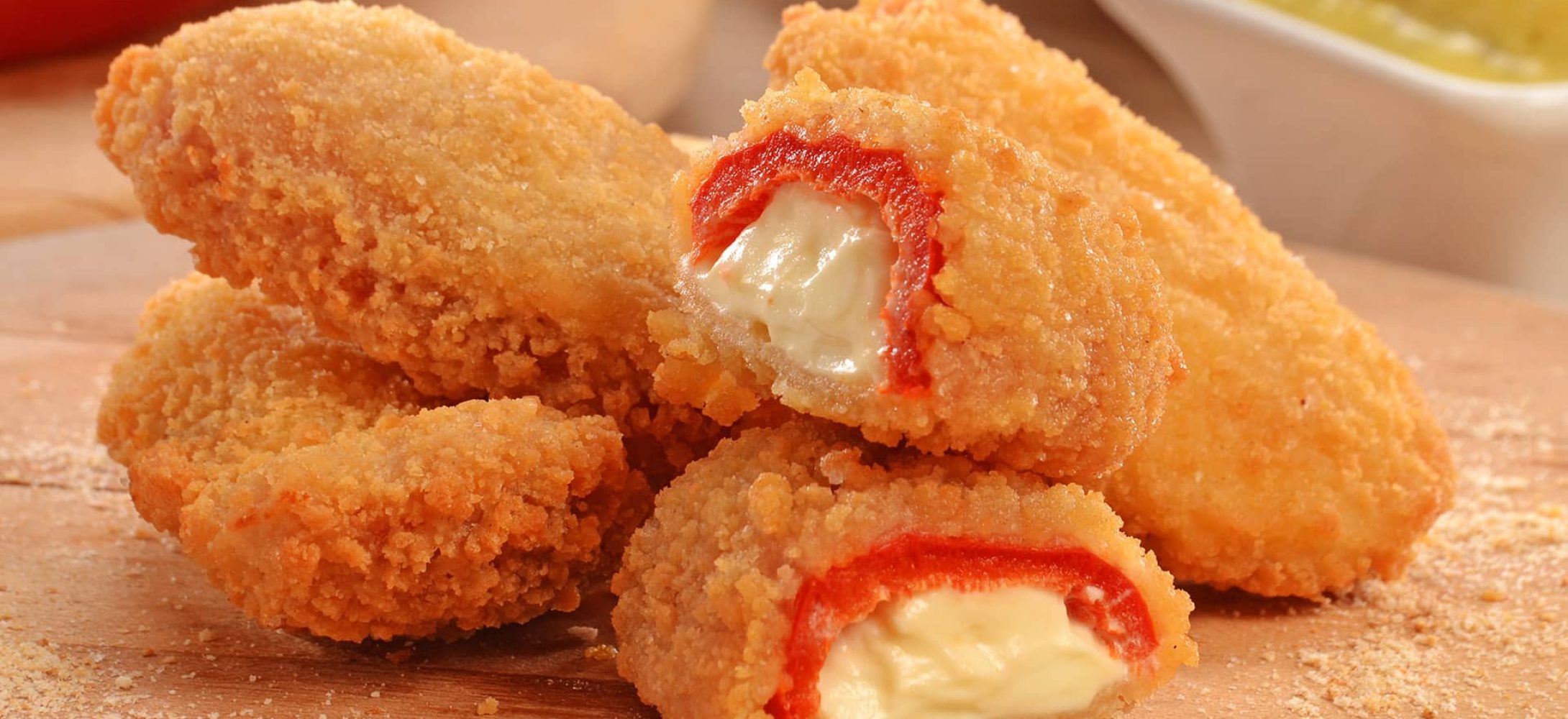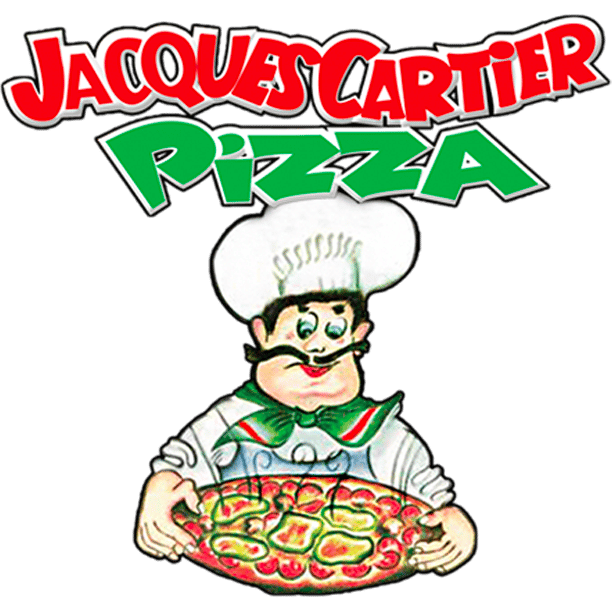 Jacques Cartier Pizza Saint-Jean-sur-Richelieu
174 Boul Saint-Luc Local 117, St-Jean-sur-Richelieu, QC J2W 1C7
Our reputation precedes us
To try it is to adopt it!

Great pizza and great service. After a few visits the staff remembered me. Worth trying this restaurant.
Tonight, I tasted the Campagnola pizza. A real discovery for me who is usually rather conservative (all dressed).
A pure delight for my taste buds.
I highly recommend. 🙂